Park Place Real Estate Company Real Estate Services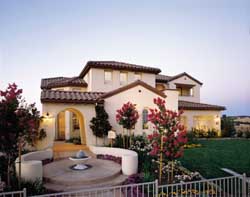 Whatever your needs are for mortgage services and loans, Park Place Real Estate Company has knowledgeable individuals specialized to help guide you through the process.

At Park Place Real Estate Company we want to meet all of your needs, but we also want to be the company you can trust. We build relationships with our clients and pride ourselves on keeping those relationships strong and understanding throughout the process and throughout the duration of the loan term.
Call Mark Gallagher today directly on his personal cell at (949) 540-2300 to schedule your FREE in-home consultation.
Mark Gallagher is a broker associate of Park Place Real Estate Company
CalBRE License Number 01883363 Licensed by the California Bureau of Real Estate.
NMLS Unique Identifier 397815